What Am I Up To?
Posted by Dr. Vollmer on February 5, 2019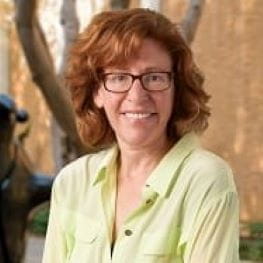 Clinical Professor of Psychiatry, David Geffen School of Medicine at UCLA, Los Angeles, CA
Shirah Vollmer, MD is a Clinical Professor of Psychiatry at the David Geffen UCLA School of Medicine. She is a board certified child and adult psychiatrist and she is a psychoanalyst. She is on faculty at Loyola Marymount University, The New Center for Psychoanalysis, the Los Angeles Institute for Psychoanalytic Studies and UCLA Extension. Dr. Vollmer is a child, adolescent and adult psychiatrist and psychoanalyst in private practice in Westwood Village, California.
2 Responses to "What Am I Up To?"
February 5, 2019 at 10:14 PM

Good luck with your busy schedule! Knock 'em dead, Shirah!