New Office
Posted by Dr. Vollmer on July 25, 2018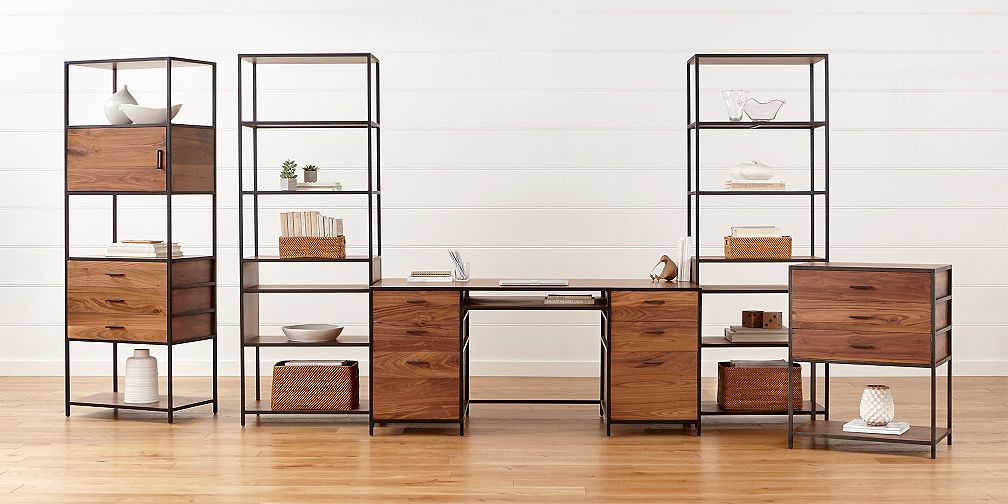 I am proud to announce that as of September 1, 2018, I will be in my new office. This new space gives extra privacy for patients, as there are no offices nearby. Email me or text me at 3107804992 for more information.
4 Responses to "New Office"
July 25, 2018 at 5:56 PM

Congratulations on finally having your new office. It has been a long time coming. May it bring you what you have been wanting.

July 26, 2018 at 5:06 AM

So happy to hear and I want a personal tour! It's been a long time coming…congratulations!!!