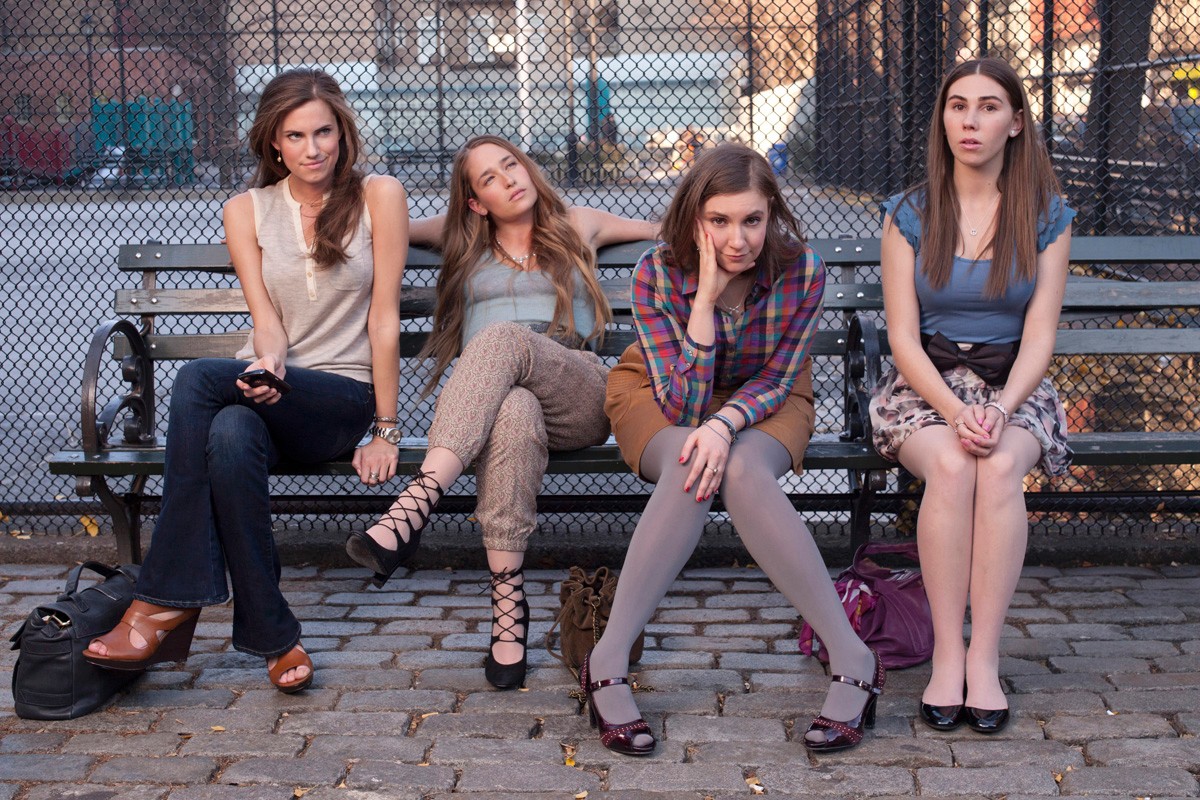 "Womens' lives involve deep and primary relationships, with their children, and importantly, with other women." Nancy Chodorow PhD
"Sex-role development of girls in modern society is complex. On the one hand, they go to school to prepare for life in technologically and socially complex society. On the other, there is a sense in which this schooling is a pseudo-training. It is not meant to interfere with the much more important training to be feminine and a wife and mother which is embedded in the girl's unconscious development and which her mother teaches her in a family context where she is clearly the salient parent." Nancy Chodorow PhD
We might expect that a woman's identification with a girl child might be stronger; that a mother, who is, after all, a person who is a woman and not simply the performer of a formally defined role, would tend to treat infants of different sexes in different ways." Nancy Chodorow PhD
Brothers and sisters, close in age, give us an opportunity to postulate how families can mean different things to different genders, giving meaning to my frequent comment  that "although you are siblings, you did not have the same parents." Parental expectations of boys and girls are different, even in our more progressive society, and even after the two waves of feminism. Specifically, boys are expected to have financial independence, get married, have a family, but with, generally speaking, a looser psychological tie to his mother, as time progresses. Girls, by contrast, are also expected to have financial independence, get married, have a family, but also maintain a tightness with her mother. This critical difference in both conscious and unconscious expectation often makes it more difficult for the emerging female adult to find their own path, while at the same time, taking emotional care of her mother, by maintaining a close bond.
Diedre and Ezra, boy and girl twins illustrate the point. Ezra grows up, goes to college, graduate school, gets married, buys a house and is hoping to have children in his early thirties. He married a girl, quite similar to his mom, a remark that almost everyone said at their wedding, according to Diedre. Ezra calls his mom every Sunday and they chat for about twenty minutes. There is little tension, and, again, according to Diedre, Ezra has "checked every box." Diedre, my fictional patient, has had a more "windy" path, by her description. She went to college, then traveled, then cobbled together some "jobettes" then figured out she wanted to be a speech pathologist, so landed back in graduate school. Meanwhile, her relationships with men have been satisfying to her, but distressing to her mother. She has found men along her journey who had "alternative" lifestyles. Mark, for example, lived out of his car, not because he could not afford an apartment, but because he thought it was a great way to save money. Diedre comes to me worried about her relationship with her mother. She feels torn between "checking the boxes" and doing her "own thing." Diedre looks at Ezra with contempt and boredom. "He is living a life that looks like a script. I am not sure he even knows what makes him happy," Diedre says, with a tinge of jealousy. "On the other hand, I can see that he has stability," she explains her envy. "Still, my biggest problem is that I know my mom worries about me because although now I am on a career path, I am not married, and she never likes the men I am with." I wonder aloud, "maybe you pick men that you know your mom won't like, in order to demonstrate to yourself that you are your own person and that you are not your mom." I say, thinking about how hard, for certain young women, it is to separate emotionally from their moms, and so with this difficulty they go to extremes. "I am certainly afraid of turning into my mom. You are right about that part." Diedre says, not sure if that explains how she is choosing her boyfriends.
Dr. Chodorow reminds us that girls both want and do not want to be close with their mothers, and this duality creates an unsteady feeling that boys, generally speaking, do not have to wrestle with. Boys are not their moms because they are a different gender, and because their mom does not expect the same intimacy from them. Girls, by contrast, are imbued with a deeper narcissistic investment from their mom and this burdens them into pushing back in ways that create anxiety and uncertainty. Going forward, girls then have babies, which sandwiches them between maintaining the tie to their mom, while at the same time as nurturing their infant. They are thrown into the challenge of parenting, forcing them to "remember" sometimes, by re-experiencing, their own early childhood. Boys, typically, are not on the front lines of infant care, and as such, do not re-live their early childhood so intensely. The complexity of this emotional interior, Dr. Chodorow argues, makes women have harder psychic lives. I agree.
See also…http://shirahvollmermd.wordpress.com/2013/10/07/struggle-of-the-sexes/